24 November - 4 December 2021
Time, Light, Space
Poliform thrills London with the exhibition "Time, Light, Space".
As part of its international tour, the exhibition "Time, Light, Space" pays a visit to London. On an extraordinary stage: the Poliform store on King's Road. First Milan, then Shanghai, New York and Miami; after which the British capital welcomes the photography project contained in the book of the same title, "Time, Light, Space". Published by Rizzoli New York, the volume created by Paolo Roversi is a story told in images, a sequence of shots made by the famous photographer, who has captured the true identity of Poliform on paper. A pertinent selection of these photographs charged with evocative impact has been installed at the Chelesa showroom, adding rhythm to the space and forming an artistic pathway through the interior settings on display.
The juxtaposition in space of the photographic works and the furniture generates unusual sensory parallels, where the impalpable essence of the protagonists, as revealed by Roversi, comes alive and into direct contact with visitors, in the constellation of design creations on view in the showroom. An intriguing experience offered by the company to clients and interior designers, allowing them to explore the Poliform universe in its most authentic spirit.
The exhibition runs until the 10th of December at Poliform King's Road – 278 King's Road, London, SW3 5EB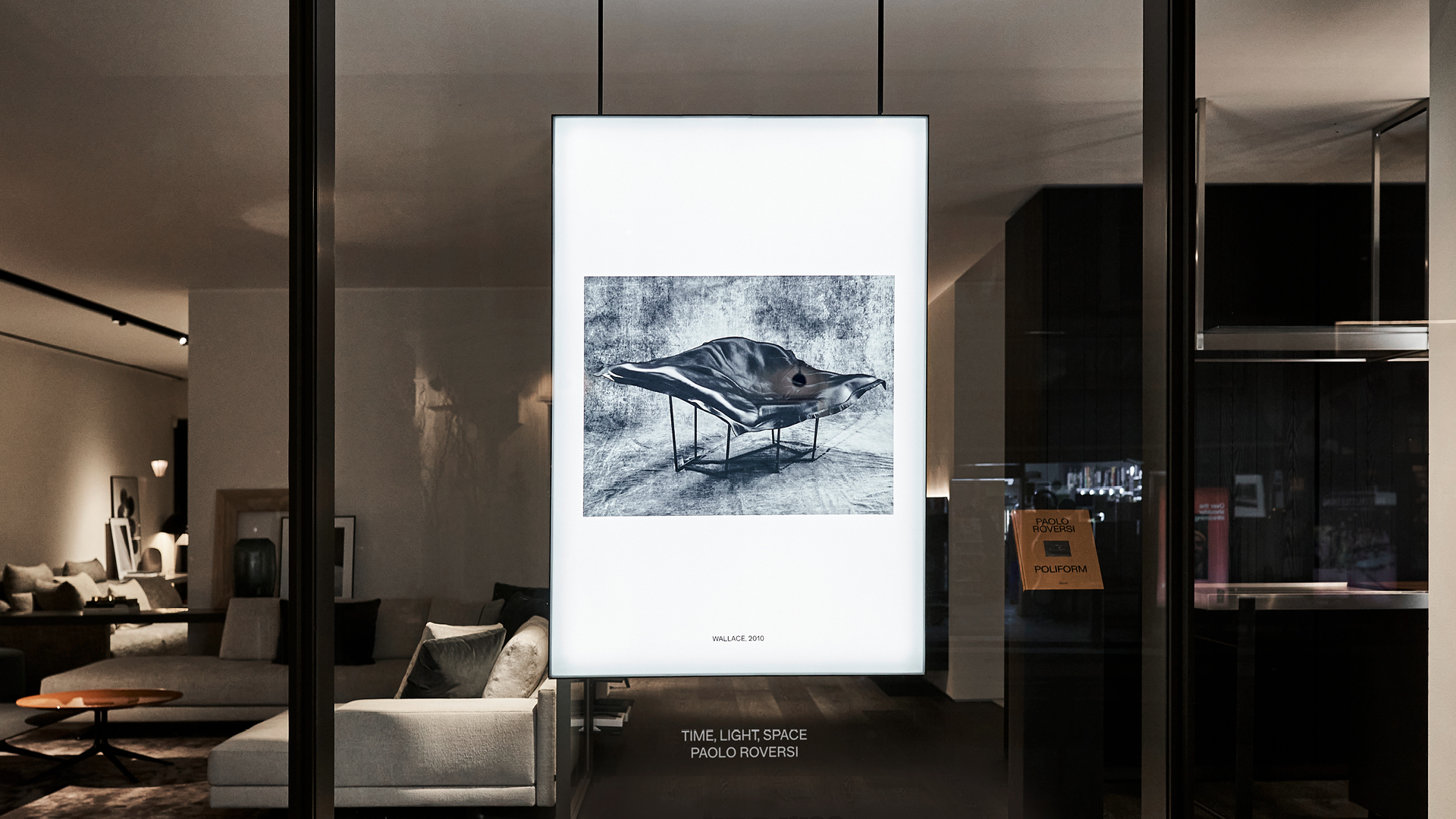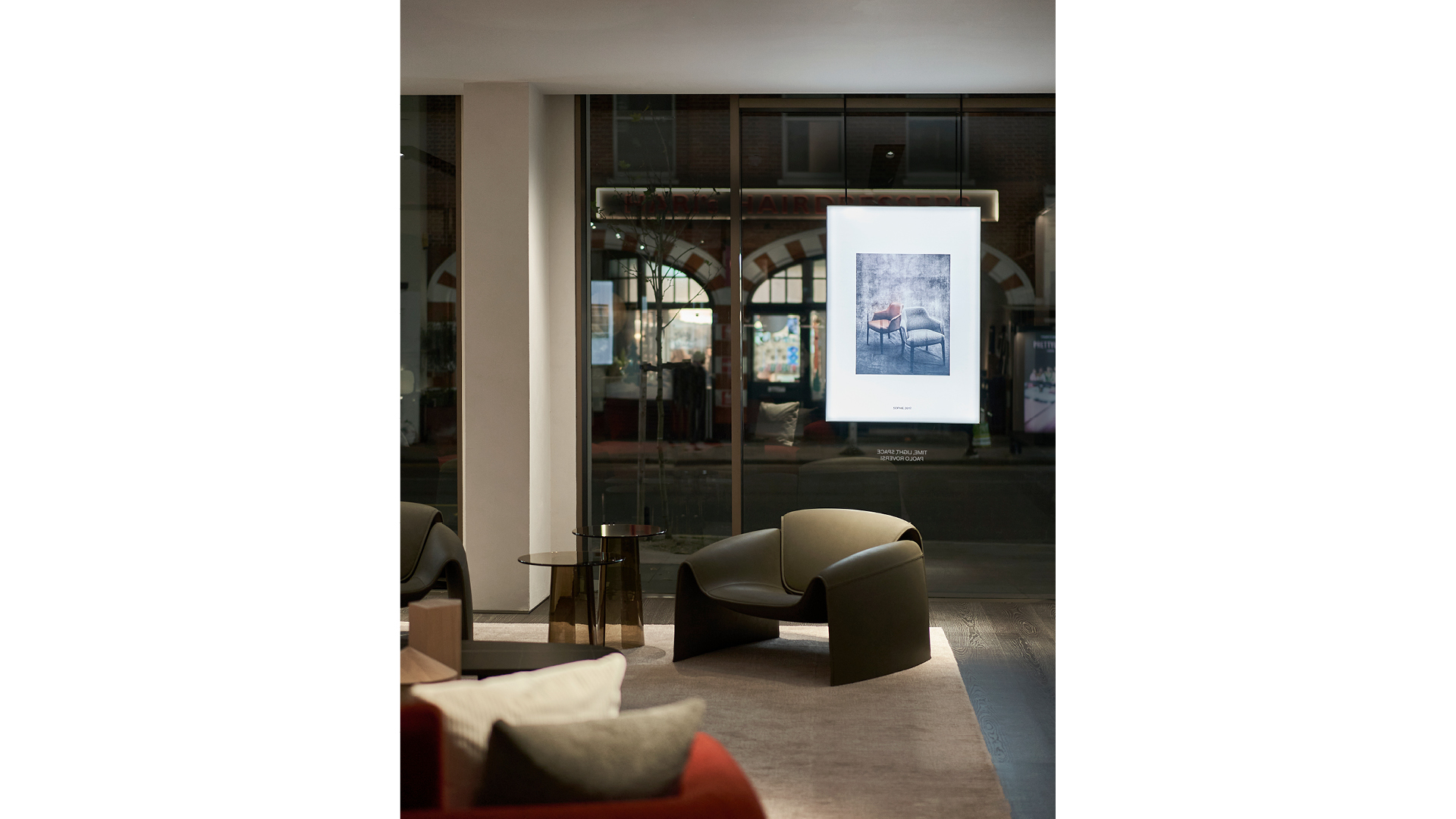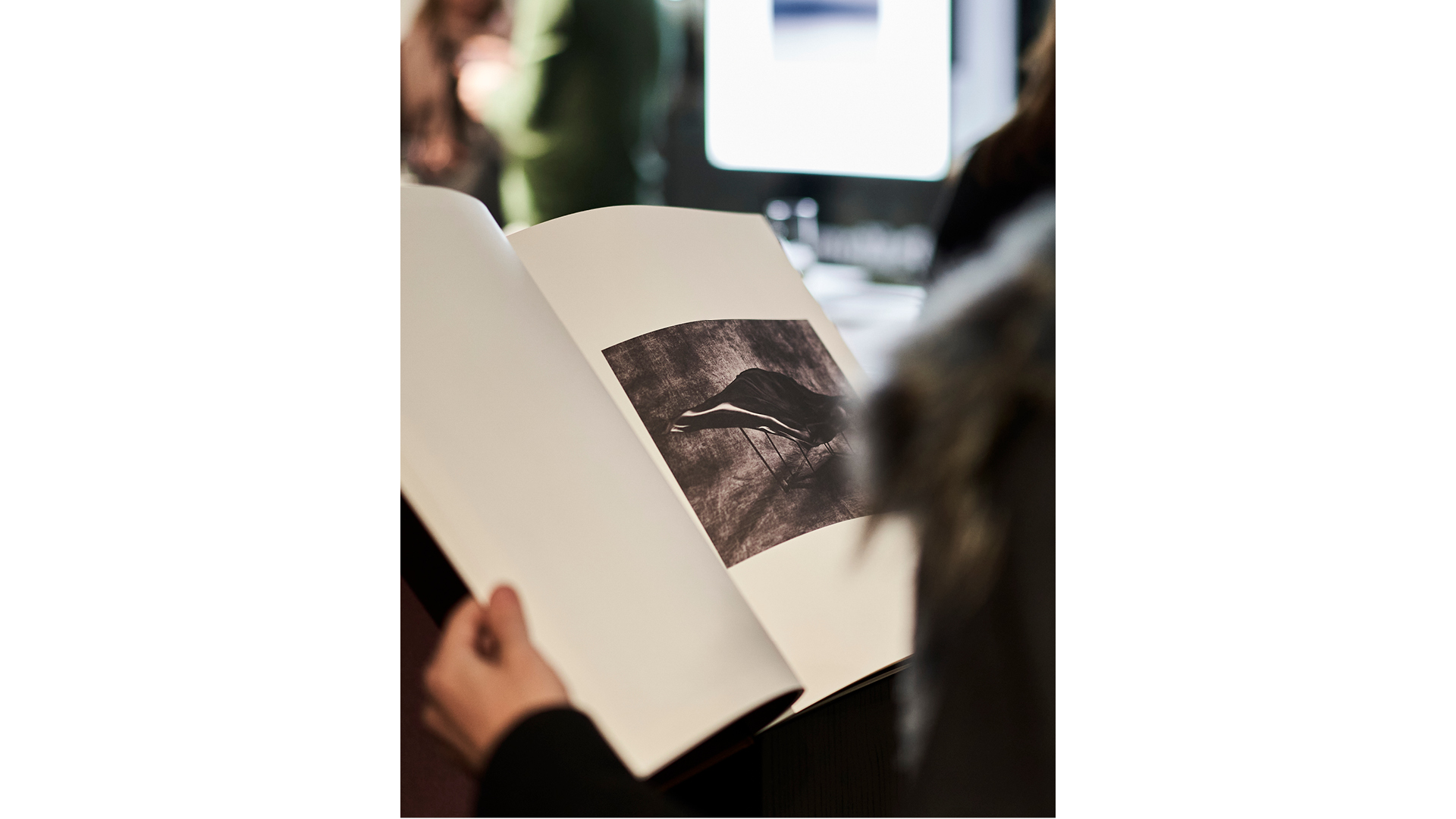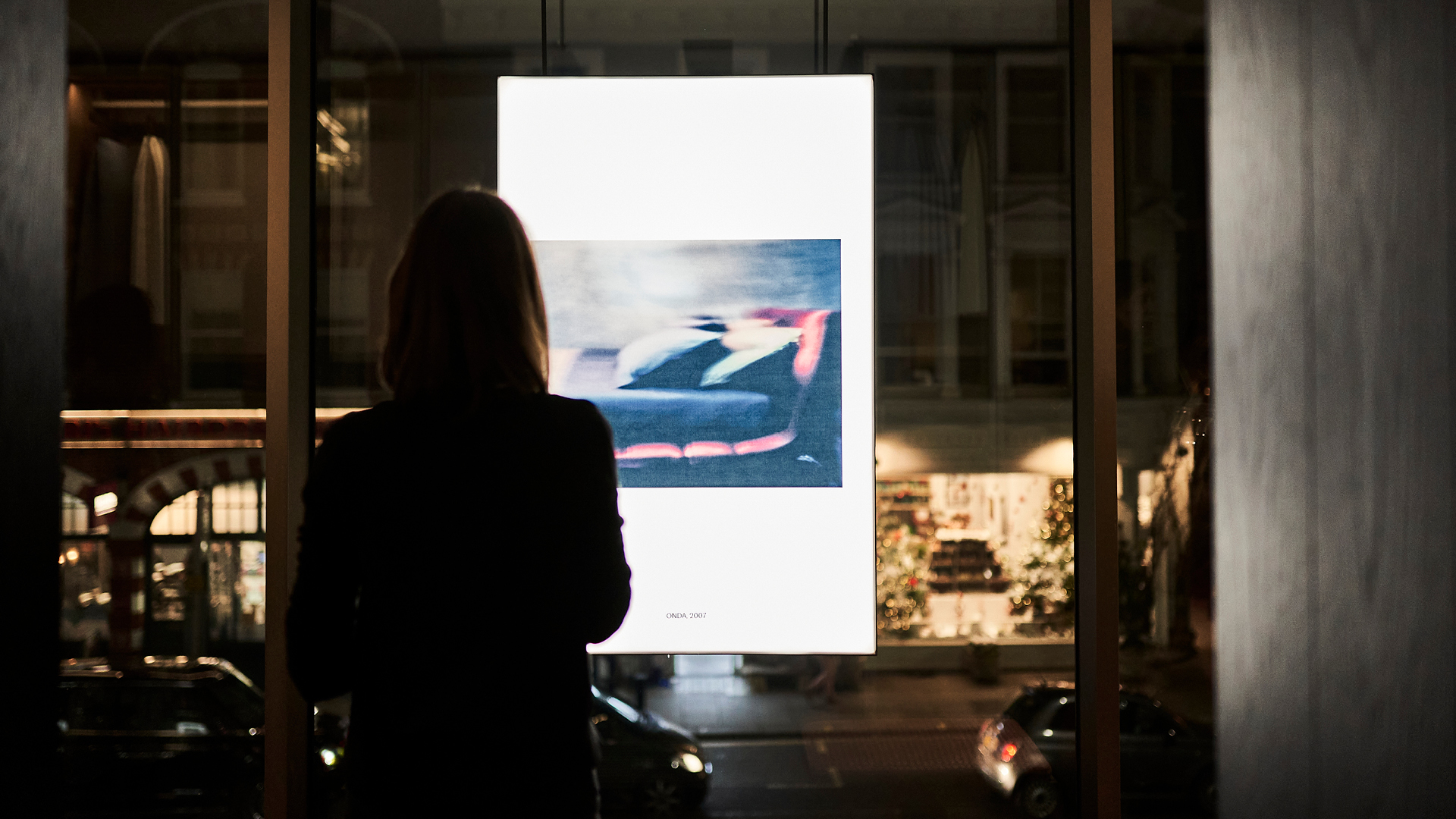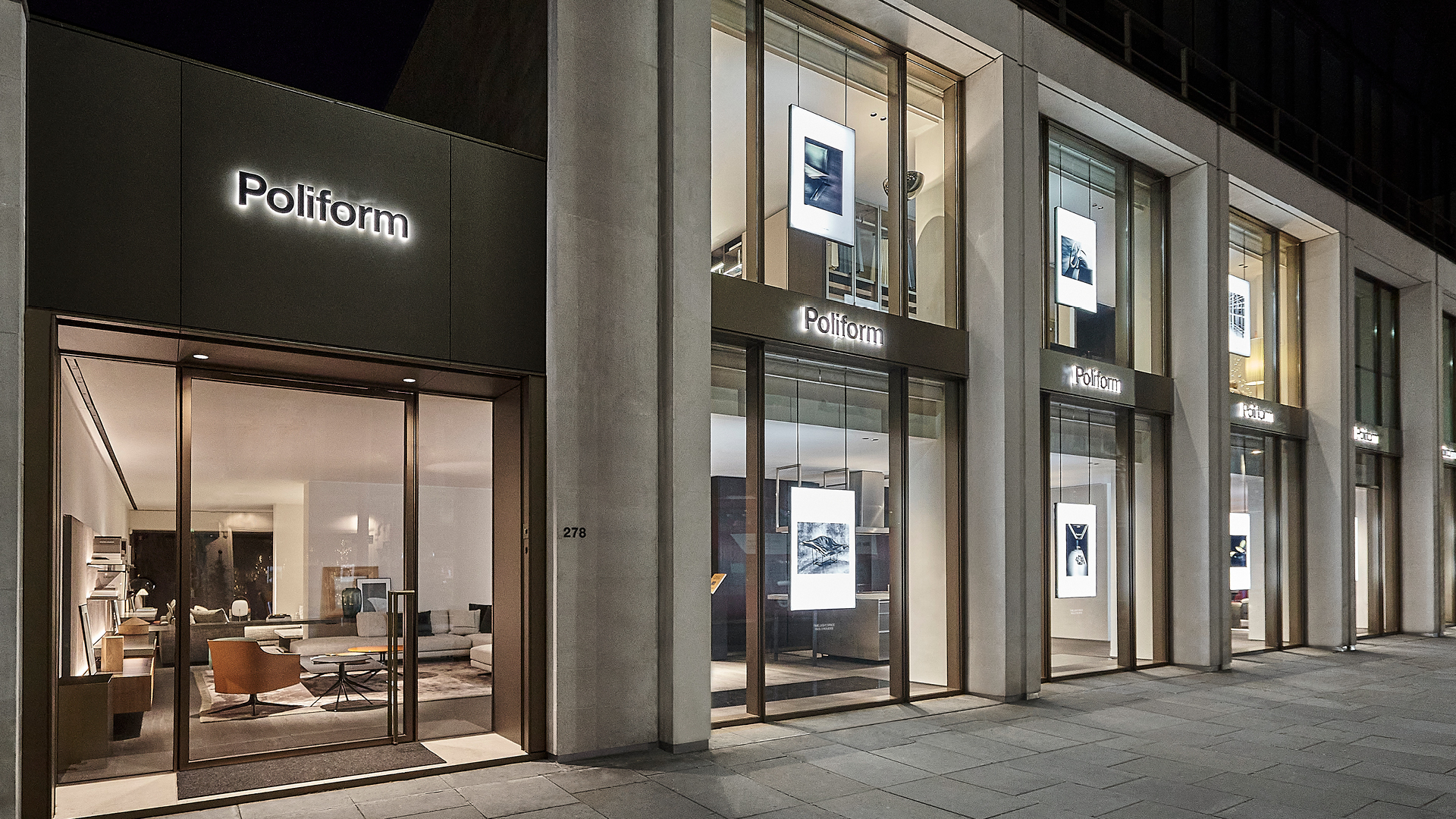 Paolo Roversi is a photographer best known for his striking, intimate portraiture and classical visual language. His photographs occupy a realm between the past and present, resulting in imagery that feels at once progressive and familiar.
Roversi is widely regarded fashion and portrait photographer and has documented all the most famous models and movie stars. His photographs have been published internationally in magazines such as Vogue, W Magazine and Vanity Fair. He has collaborated with leading fashion and beauty houses, creating images for brands from Comme des Garçons, Dior and Guerlain to Armani, Chanel, and Lancôme.